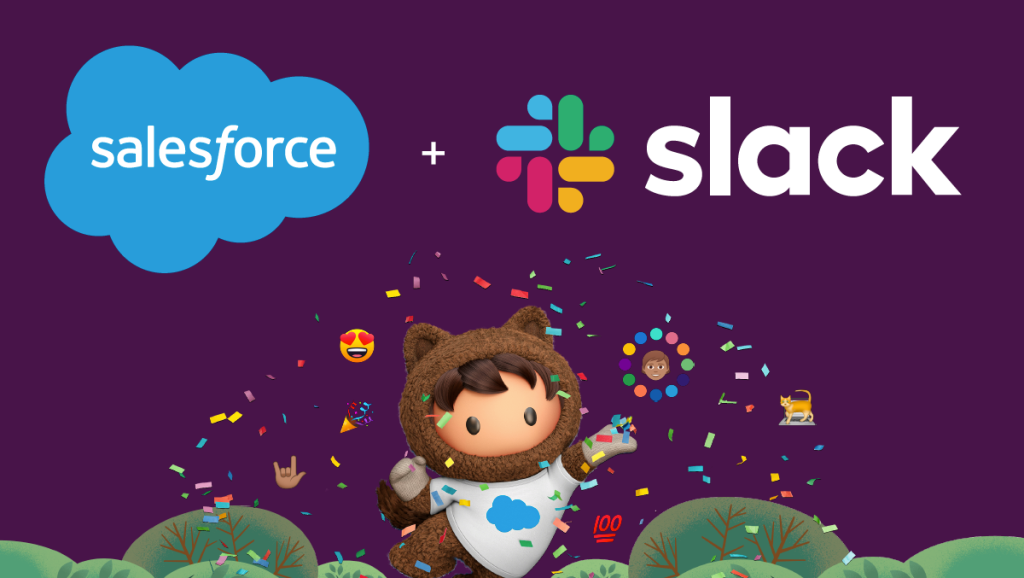 Finally, Salesforce acquired Slack with a whooping amount of 27.7B USD.
How this deal can impact the market, what are things about this deal you must know if you are from Salesforce ecosystem, are given below :
1.
"Microsoft Teams" product, which offers a workplace chatroom, automation tools and videoconference hosting, is a top rival to Slack. Hence this deal is very important for Salesforce to make intensified competition to Microsoft.
2.
Both companies approved this deal, but if Slack's management change their mind or back out to accept the proposal, Slack will be required to pay Salesforce $900 million.
3.
Slack has 12 million daily active users. It means, Salesforce paid almost $2333 per user.
4.
Slack has 142000 paying customers. Means, Salesforce paid almost $197183 per paying customer to acquire Slack.
5.
In October 2020, Slack's revenue was around $650 million. In 2020 somewhere it will be $1 bn revenue.
It means, Salesforce paid more than 28 times for this company's revenue.

6.
The way Disney found a great results by acquiring Steve Job's company Pixar, same is going to happen with Salesforce, study says.
7.
A deal will also expand the very famous rivalry between Salesforce and Microsoft in the larger market for business & cloud.
8.
This is the largest acquisition deal made by Salesforce ever!
9.
Slack's virtual meetings aren't a core part of its feature set. This is a major issue in Slack which Salesforce has to focus. Else competitors will cover this market to make loss for Salesforce.
10.
Salesforce spent $4.6 billion on marketing and sales in the first half of the year, about 47% of its $10 billion in revenues for the same time frame. Whereas, Slack spent $219 million on marketing and sales in the first half of the year, a little more than half of its $364 million in revenue for the period.
==========================================================================================
Blog By:Â Shekhar Gadewar
Salesforce Evangelist | Salesforce Consultant & International Trainer | Salesforce Mentor