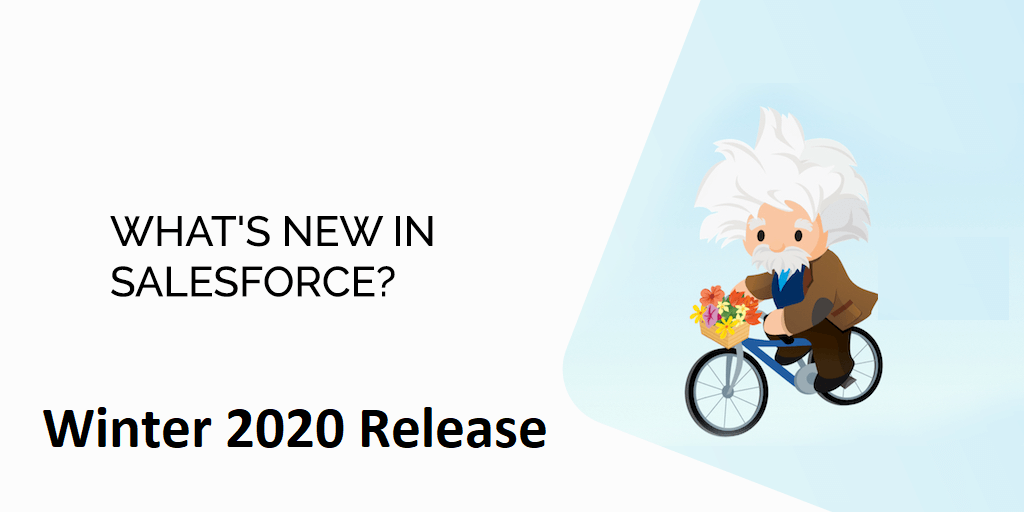 1.
We can print list views which help to get hard copy of records in list format. Previously entire page needed to print.
2.
Now 10 fields can be shown at top of mobile app, in Highlights panel for more data access in quick time. Previously it was 4.
3.
Easily send files as an email attachment. Feature is available for objects like Leads, Contacts, Case etc
4.
Finally, recycle bin in available in LEX as well!
We need to access the Recycle Bin by selecting it in the App Launcher under All Items. Else we can add the Recycle Bin tab for your org in the Lightning App Builder.
There are small changes in LEX and CEX:
A.We can not restore reports and dashboards in LEX.
We need to witch to CEX to access them.
B.We will use "Restore" in LEX, in CEX it was "Undelete".
5.
Now we can copy and paste images in email body. No need to save image first and add to email.
6.
We can track changes made to Connected App by audit trail. This helps in integration, when we have multiple admins working side by side.
7.
We can add signature to email templates.
8.
Long Text Fields will be wrapped in Report results.This way we can read all content in a long text field, which was not possible in past.
9.
We can add Lightning web component to custom tab in a Lightning Experience app as well as in the Salesforce app.
10.
We can navigate directly to an app and create app-specific links for bookmarking & sharing. We can open an app in a new tab from the App Launcher and get an app's URL.
=============================================================
                                        Written By:  Shekhar Gadewar
                                        Salesforce Consultant | International Trainer | Mentor