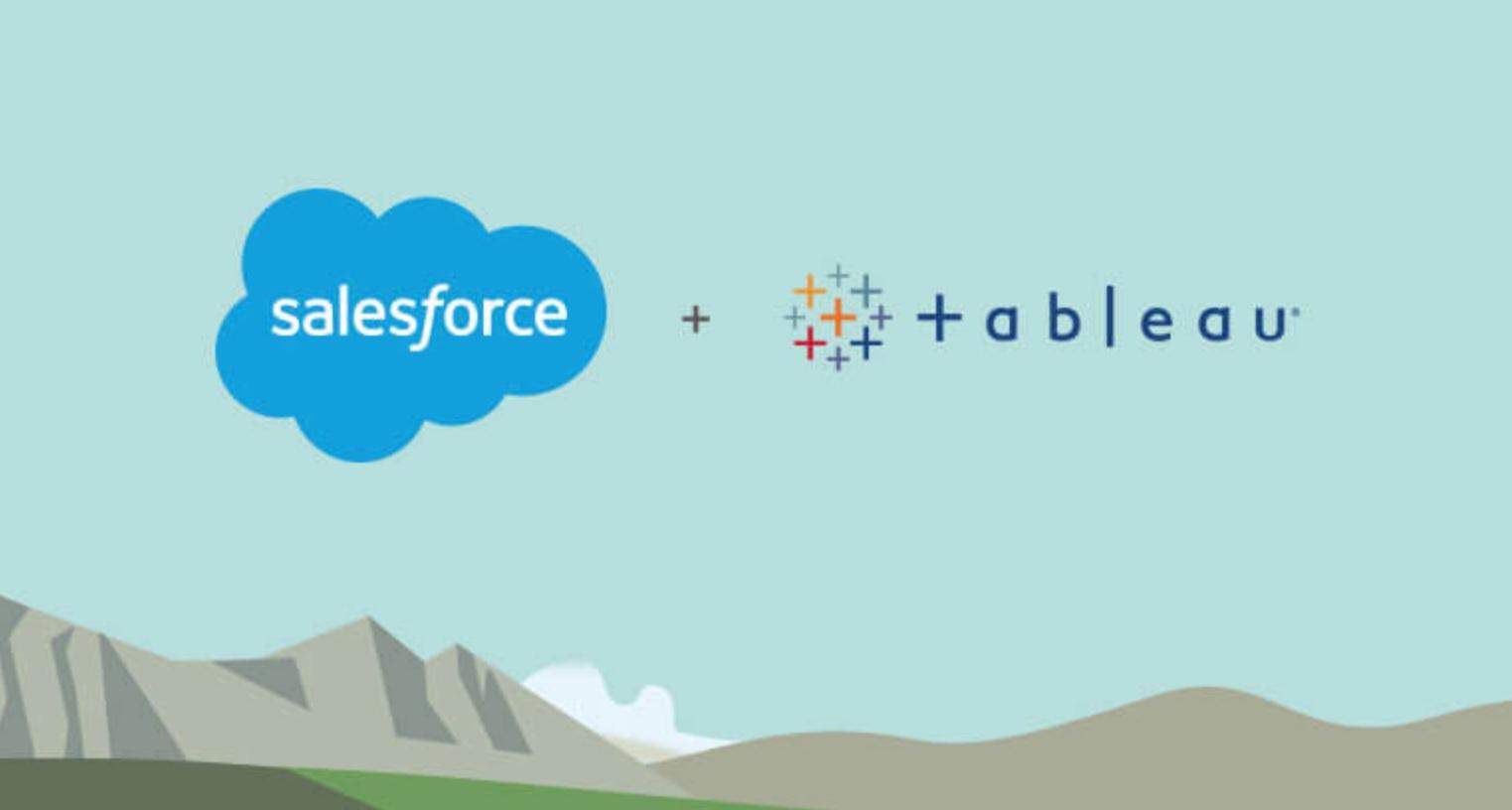 Salesforce's bid for Tableau is $15.7 billion. Very huge!

This clearly shows now, "Data is new oil" in this coming time!

Such similar deal happened in past by Google which acquired a company Looker.

This deal is very heavy and Salesforce can get benefit of this deal only when maximum clouds of Salesforce start using Tableau and generate indirect revenue to Salesforce.

Big customers of Tableau are using Salesforce platform as well, so their shift to Salesforce can bring quick revenue to Salesforce.
By Salesforce and Tableau combination, customers wont need to use multiple platforms to manage their massive data on Salesforce, this is biggest plus point of this deal.

If Salesforce.com will be able to take optimum advantage of this, it can be one game changer step for Salesforce and analytics industry.

Consolidation between Salesforce and Tableau wont be an easy task by the way. It will take many years, like Demandware acquisition deal.

Salesforce will also get huge revenue by the existing customers of Tableau like Nissan, Verizon, JPMorgan Chase and 80k+customers.

Existing Salesforce professionals can also get good benefit of this deal by learning Tableau platform and by waiting for the right opportunity in market. It will take time though!
=================================================================
                                           Written By:  Shekhar Gadewar
                                           Salesforce Consultant | International Trainer | Mentor