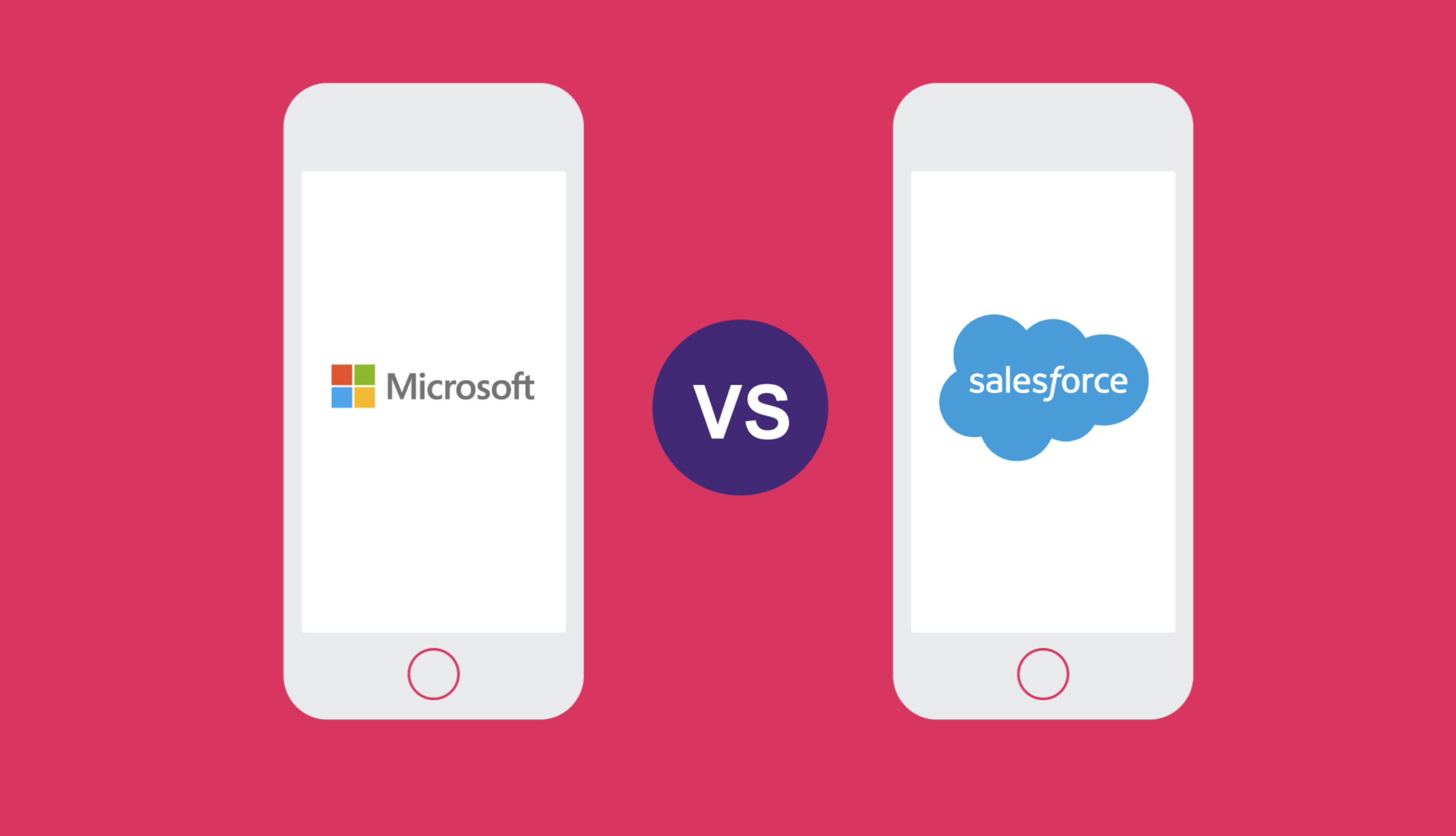 Salesforce Vs Microsoft Dynamics In 2020
I would like to declare that this blog is a result of information received from 12 MS Dynamics experts, my own experience in Salesforce, and as well as the CRM market study of the last few years.
My target was to write a neutral blog, but after a detailed study, I found it is almost hard to sideline the fact that, why the Salesforce industry, Salesforce platform, Salesforce business model, and Salesforce career is way better than Microsoft's!
===========
Hence, to come to the point directly,
instead of wasting precious time of readers, I will mention some key points which tell you, how Salesforce is surely going to remain the market leader, irrespective of competition by rivals like MS Dynamics.
1.
As per the periodic customer survey, Salesforce is much easier to use than MS Dynamics.
2.
Today in 2020, Salesforce holds a great 20% share of the CRM market. Microsoft Dynamic has a smaller market share of 3-4%.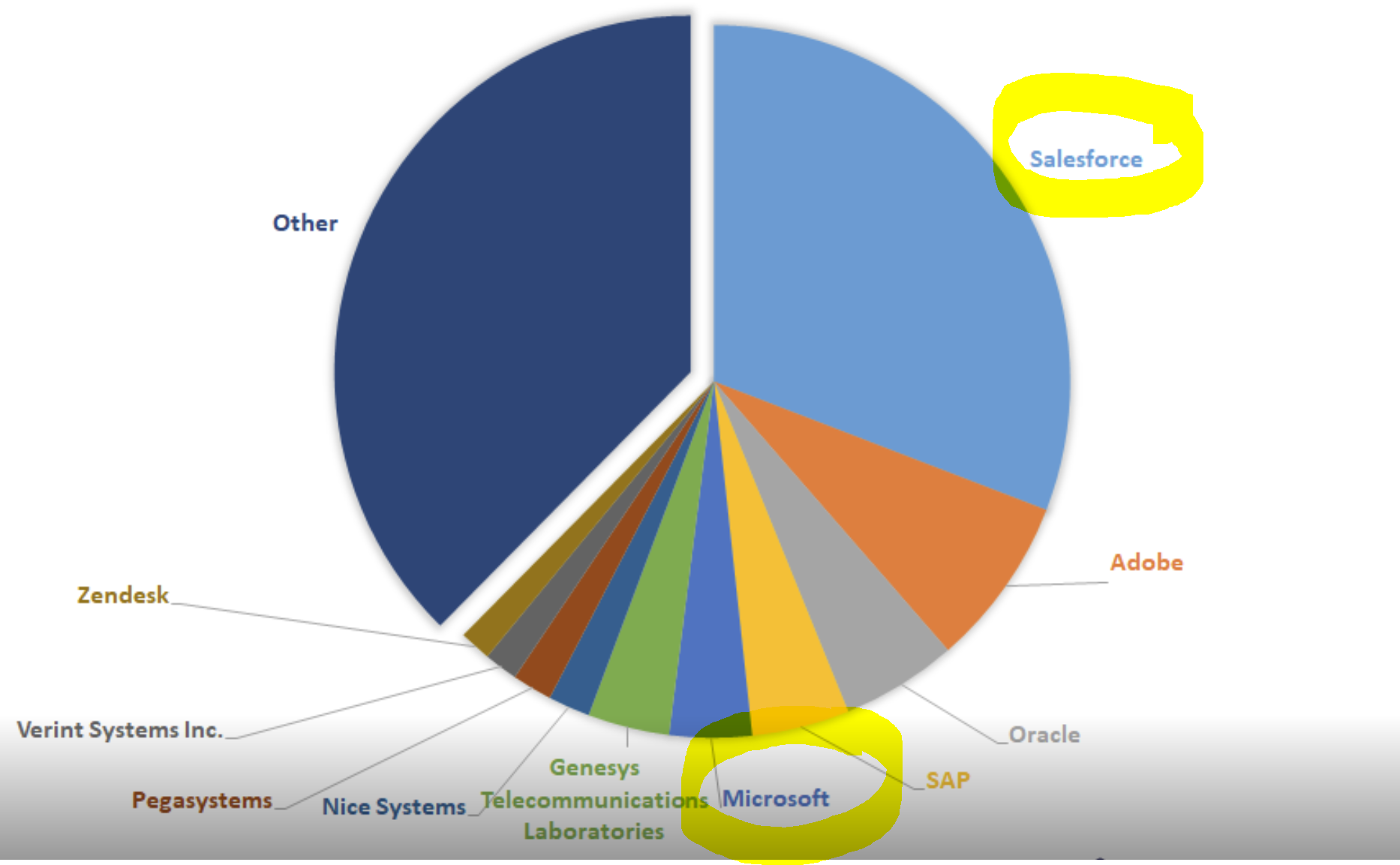 3.
With all the potential mix-and-match, customizable implementation solutions, Microsoft Dynamics is not an easy platform you can just sign up and get started. 
Whereas in Salesforce, end-users get ready just in few hours of proper learning.
4.
MS Dynamics is dense with layers of features, and the user interface doesn't really look cool and smooth, as compared to Salesforce.
5.
Salesforce is a specialist in CRM. Microsoft deals with many products and solutions that Microsoft offers. Salesforce is an expert in one thing, and that thing is CRM.
Hence, big companies investing millions of dollars in CRM setup will naturally prefer the expert.
6.
Salesforce CRM user experience is well balanced with a well-designed user interface that meets user expectations. Microsoft Dynamics has steadily improved the user interface but still has issues with difficulty in modifying tabs, stylesheets, etc which hampers customer's expectations.
7.
Salesforce Automation is much better in terms of adaptability as compared to MS Dynamics, where a longer learning curve needed.
Salesforce :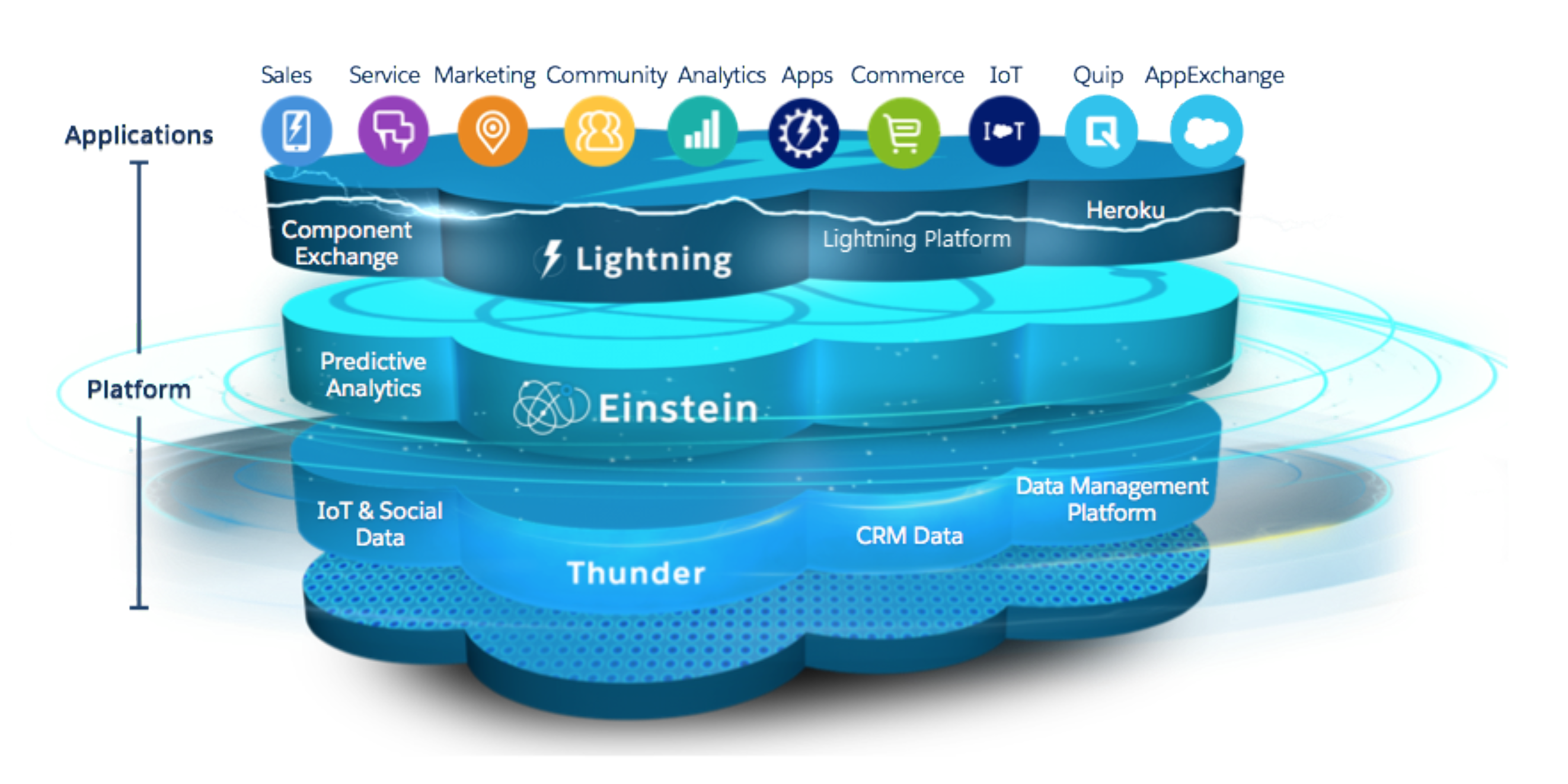 MS Dynamics :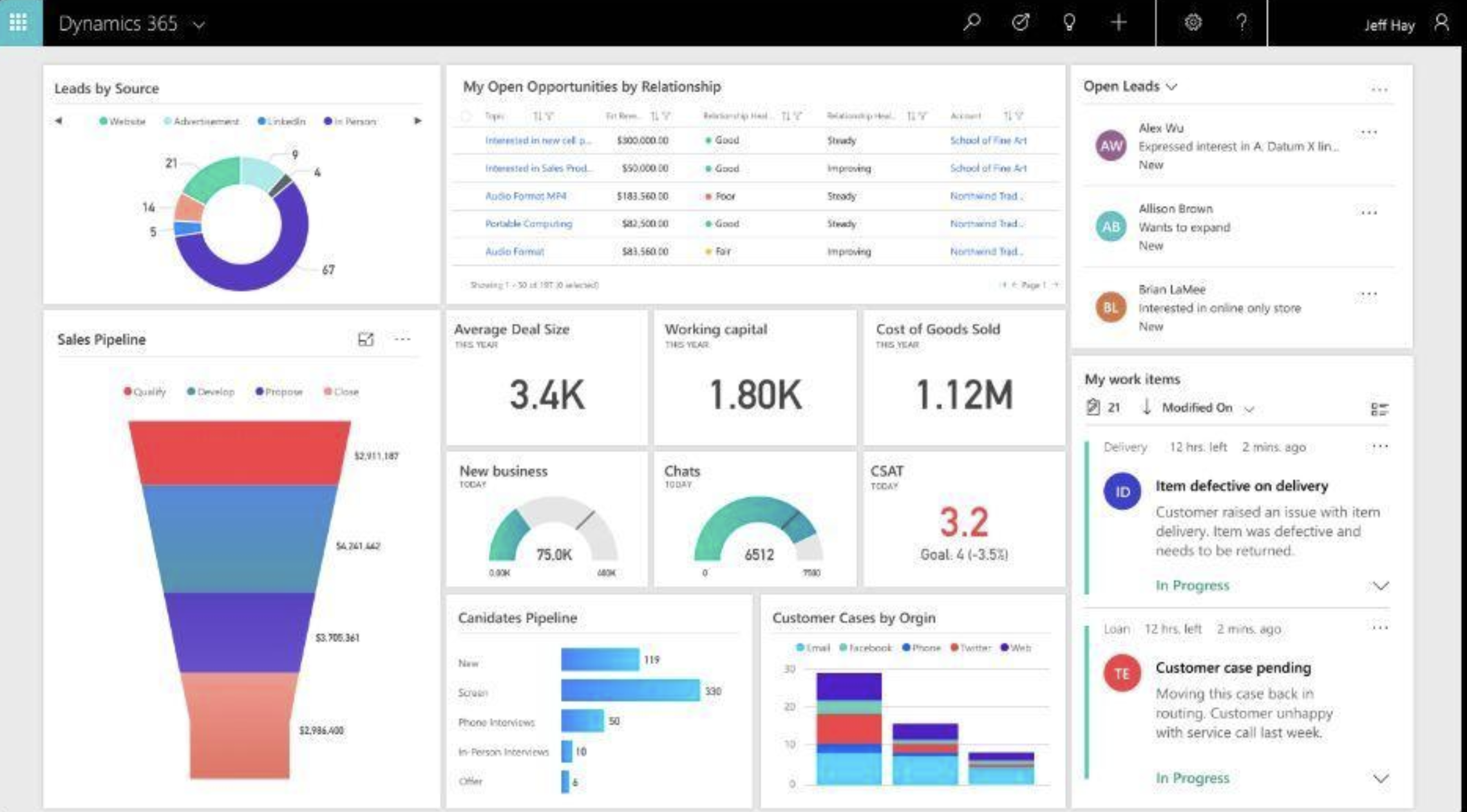 8. Salesforce company's acquisition of ExactTarget and Pardot offers customers superb solutions for email marketing and marketing automation. The Salesforce Marketing Cloud is much ahead than Microsoft CRM based client's digital marketing.
Microsoft's acquisition of MarketingPilot has been clumsy and disappointing.
9.
In terms of using Business Intelligence by clients,
acquisition of Tableau by Salesforce has been a huge huge success.
Since Jan 2020, Tableau generated huge revenue for Salesforce.
As compared to Salesforce Tableau, Microsoft's PowerBI found less effective, in terms of handling volume of data.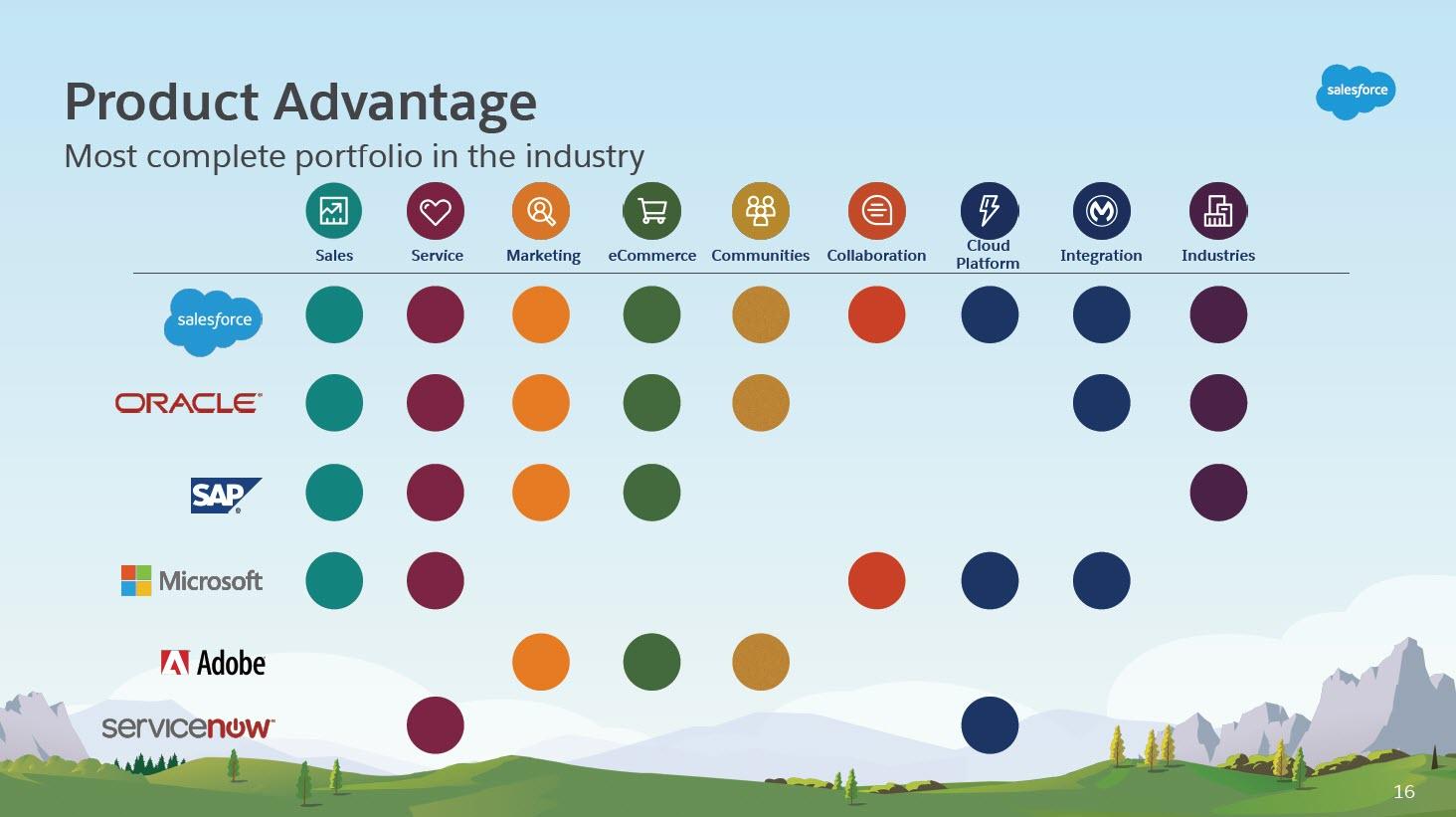 10.
Salesforce CRM tools are cool and we can get depending upon your needs. Also, the number of tools is quite high. There are also some result-oriented tools like social media engagement tools, mobility, data upload tools, etc 
Dynamics CRM: Some unique tools from Microsoft include its Outlook integration which improves user adoption. However, particularly at the enterprise level, Microsoft tools just don't match Salesforce quality.
11.
Salesforce CRM has organized an online ecosystem for clients. Salesforce AppExchange is the best and comprehensive third party directory in the CRM industry. Whereas Microsoft supports a partner product portal called AppSource which lacks the quality and usefulness of Salesforce AppExchange. 
There are many reasons to say, Salesforce is 2 steps ahead than the rival Microsoft in many aspects.
Salesforce is doing a great job in the industry for the last 22 years and is the champion in many segments in the world market.
With this speed, it may take some more decades for Microsoft to beat the champion!
==========================================================================================
Blog Written By:
Shekhar Gadewar.
Salesforce Evangelist | Salesforce Consultant & 
International 
Trainer | Salesforce Mentor